Idea
An original content series highlighting sneaker culture around the globe—profiling everyday collectors with creative passions.
Role
Led concepting, creative direction, video production, and post-production
with an incredible team.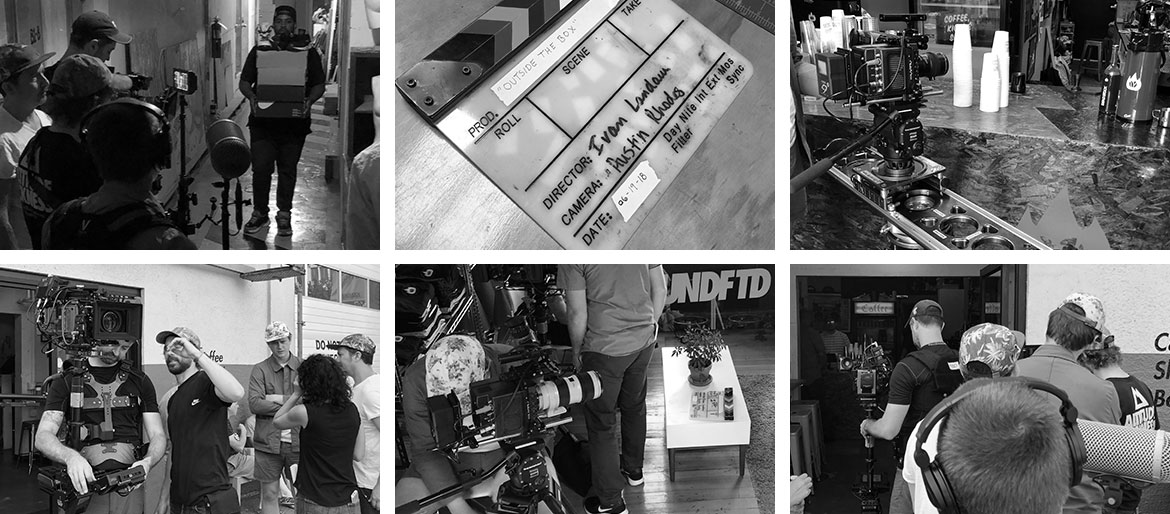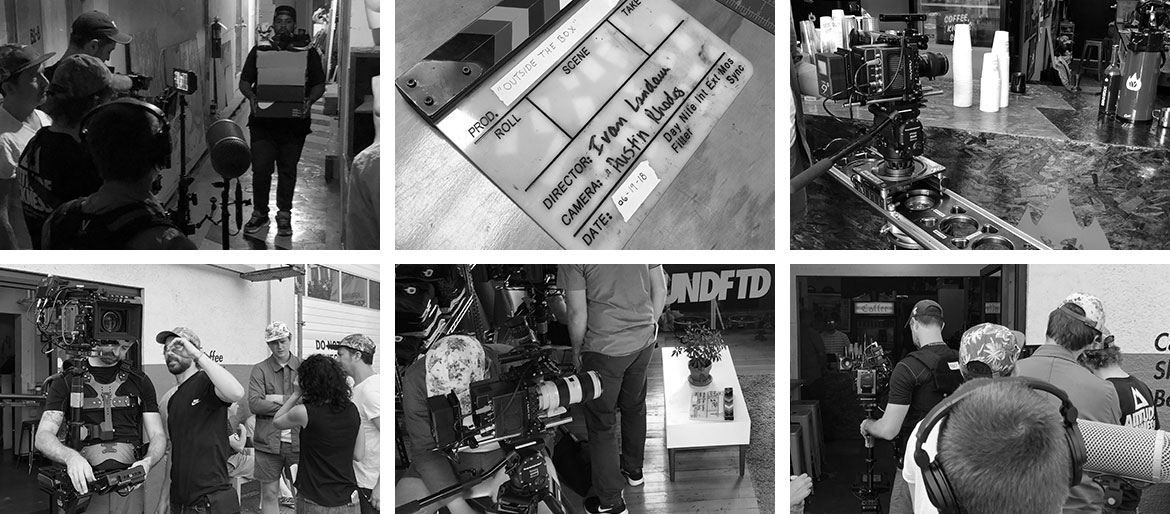 EPISODE 2 CREDITS

Creative Director: Dan Peters
Executive Producer: Heather Harlow
Senior Art Director: Nicole Schultz
Art Director/Designer: Jake Skirving
Lead Copywriter: Chris Lucia
Senior Strategist: Kathryn Miller


Production: The BASE
Director/DP: Ditlev Rosing
Executive Producer: Daniel Motka
Post-Production: JOINT Editorial
Lead Editor: JB Jacobs
Executive Producer: Leslie Carthy


Colorist: Jasmine Vazquez
Sound Mix: Noah Woodburn
Producer: Rebekah Koerbel
Music: Butter L.A.
EPISODE 1 CREDITS

Creative Directors: Dan Peters + Reef Younis
Executive Producer: Dustin Freeman
Senior Art Director: Nicole Schultz
Art Director/Designer: Jake Skirving
Lead Copywriter: Chris Lucia
Editor/Motion Design: Dan Ortiz
Set Design: Osamu Akatsu, Kira Hodgson


Production: Bright Black
Director/DP: Austin Rhodes
Director: Ivan Landau
Editor: Mandy Brown
Producer: Alyssa Roehrenbeck
Steadicam Operator: Sam Naiman
Sound: Tim Kahn


Colorist: Ricky Gausis, MPC L.A.
Sound Design/Mix: Lime Studios
Original Score/Music: Butter L.A.
Photographer: Chris Hornbecker