Background
Everything you want from Nike, all in one place. The Nike App has quickly risen to become the #1 Sportwear App in the App Store.
Role
Using the Olympics as a launch platform, Nike released it's most ambitious content platform to date. My role as Design Director, was to oversee the creation of all editorial content that populates the Nike App feed.
World class access.
Support the hottest releases by NikeLab, ACG, NikeSB, and Jordan. Provide deeper storytelling on the latest product innovations by Nike.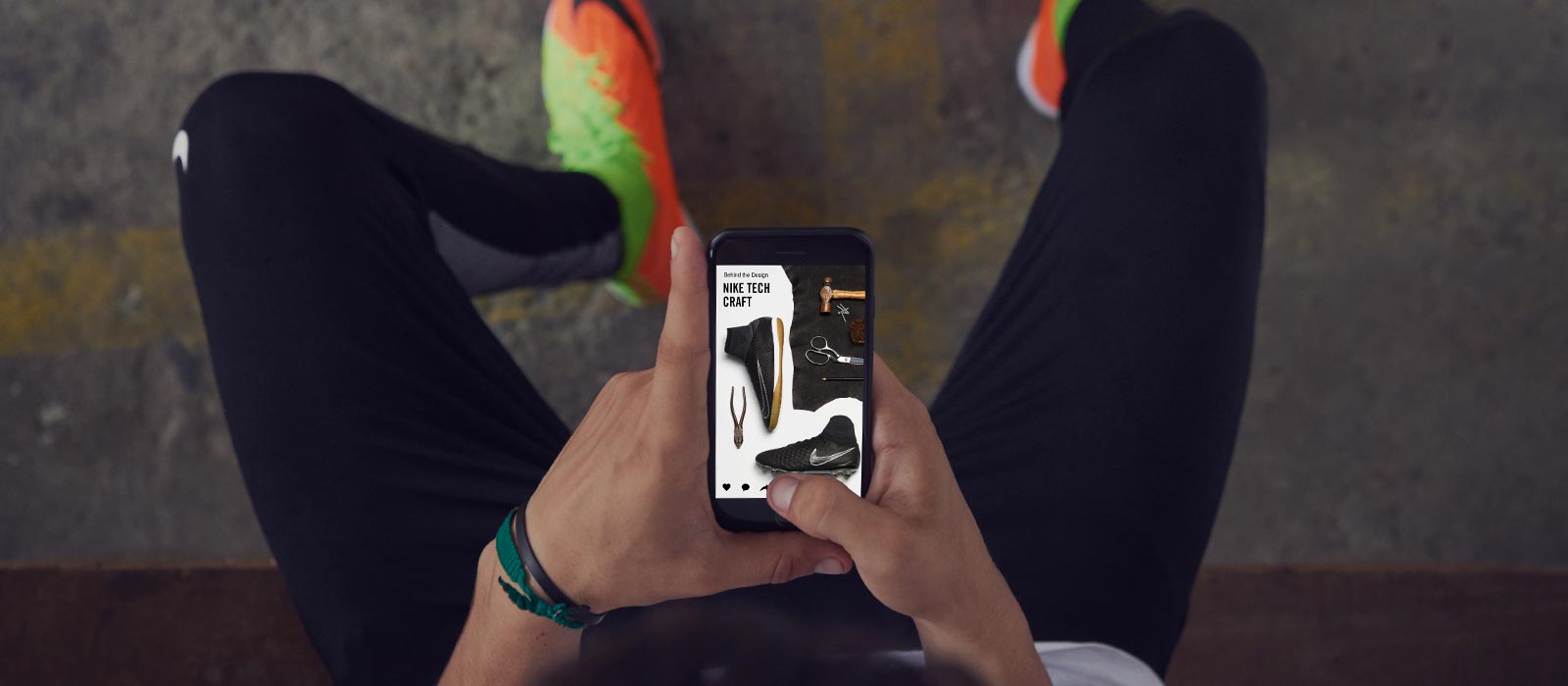 Behind the Design
A showcase of the art and science that go into Nike's products. Stories that give readers insider access they can't find elsewhere.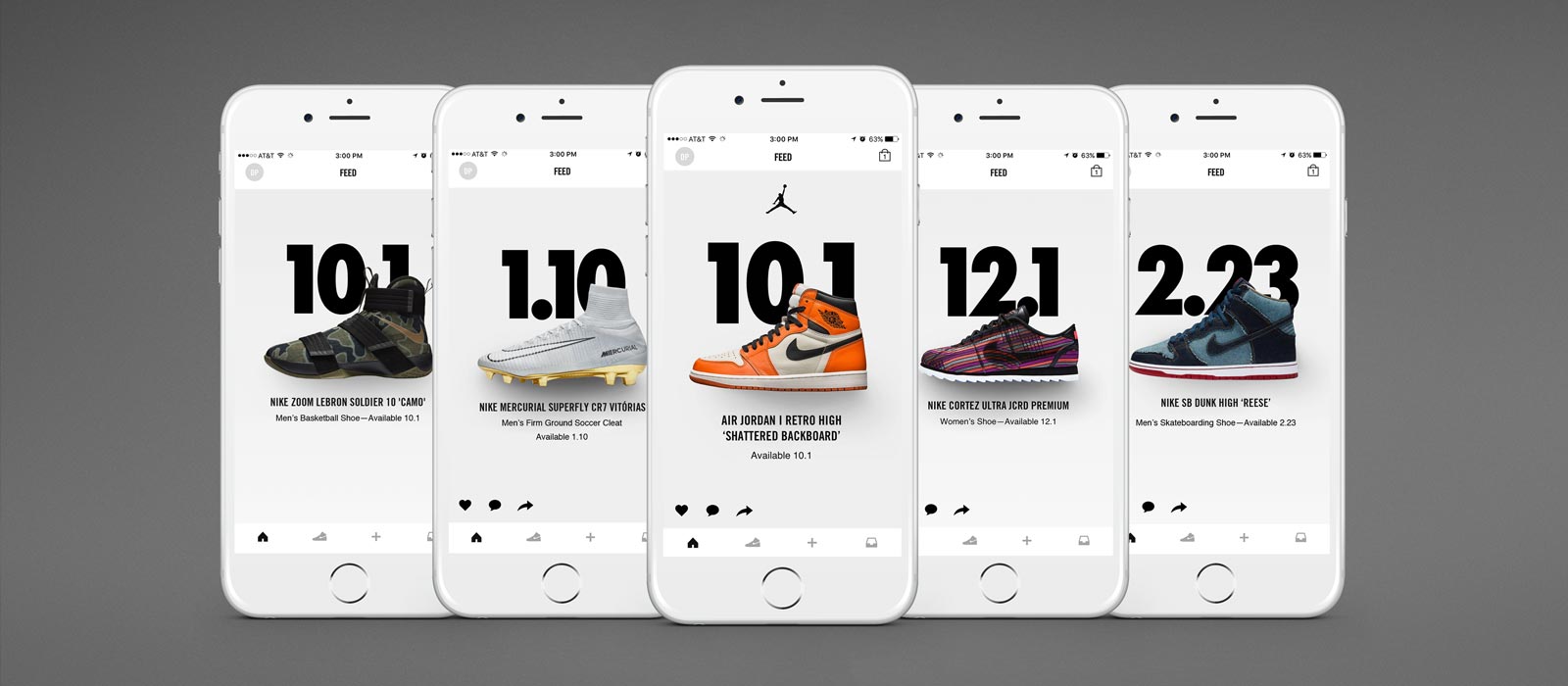 High Heat Drops 
Information on hotly anticipated shoe drops for sneakerheads.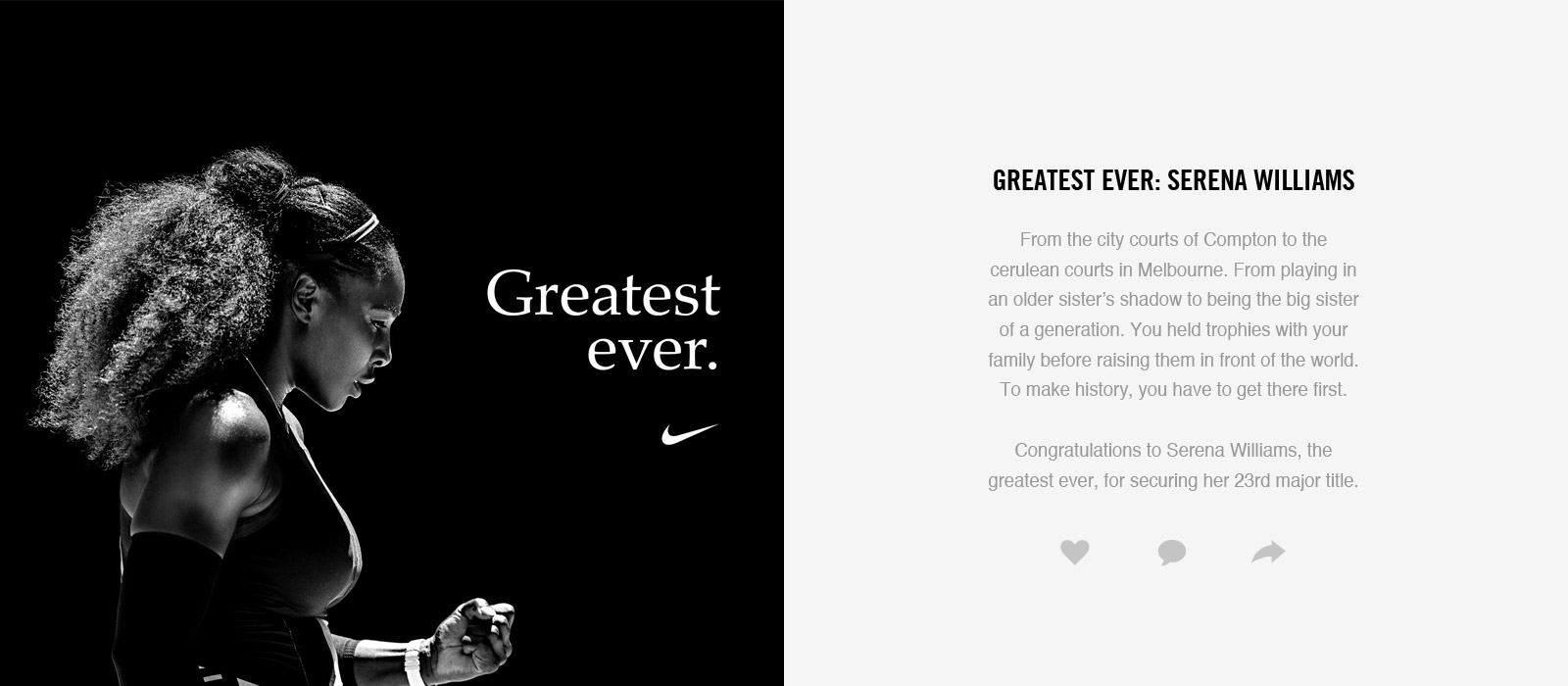 Biggest Sport Moments
Take part in the biggest sport moments and hear from the most elite Athletes from Nike's roster.
CONCEPT/STRATEGY CREDITS:

Creative Director: Jimmy Soat
Strategy Director: Toby Barnes
Group Creative Director: Ginny Golden
Managing Directors: Jon Hum, Brian Skahan
Design Director: Dom Murphy
Art Director: Terry Lee


ACD: Brett Reese, Kara Benton
ACD: Aaron Seymour-Anderson, Riaad Merwe
Account Director: Nick Lawhead
Copy Director: Reef Younis
Senior PM: Stephanie Foyer